In order to achieve a lasting perfect finish on your automotive aluminum parts, you need to choose the right alloy and the right surface treatment technology. Here are a few points to consider.
Some aluminum parts require near-perfect surface quality. These are the ones you see and the ones you touch. You want to get the right feel when you are holding a quality product in your hands. You can make plastic look good, but it still feels like plastic.
That's one of the reasons why anodized aluminum has a market position. It gives you the feel and the look. It's about expectations and what the customer wants. Surface technology plays a key role here.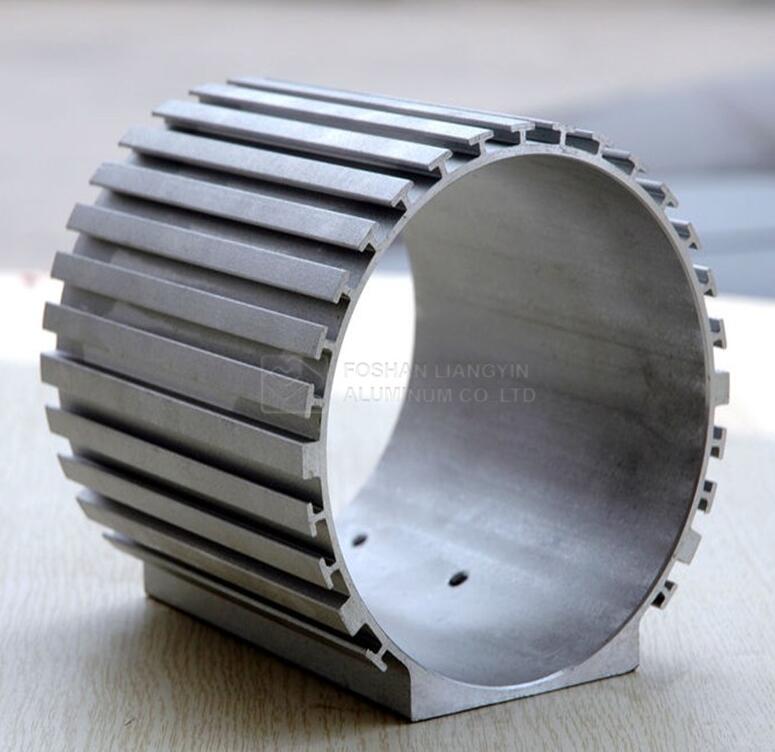 Surface technology and aluminum alloys
You have to know what you want to achieve. For example, if you need gloss, then the iron content in the aluminum alloy is critical. Different alloying elements and processing routes give different material properties, which can affect the optical quality of the anode film. It will become light scattering, opaque, and you won't get the high gloss you want.
Matching the gloss of different parts made from different alloys is an important issue. In some projects, you may have 6000 and 5000 series aluminum alloys mounted side-by-side on a car, so their surface finish must be the same.
Remember: Anodizing alone will not give you the right look. It starts with the raw material. Then you must control all the processing steps, from casting and heat treatment to extrusion and machining, and finally to surface preparation, where anodizing is usually the last step before shipping.
Factors that affect the surface quality of automotive aluminum
The following are some of the factors that can affect the surface quality of aluminum parts.
✱ Hot metal gas formation. Hot metal gas forming is an intriguing new technology, but the high temperatures used in the process can affect the grain structure of the metal, which can be important for surfaces with high visual requirements.
✱ Recycling. Aluminum does not lose its properties when it is recycled. However, it is important to maintain control over certain alloying elements when corrosion characteristics and appearance are key properties of the product.
✱ Multi-material solutions. Modern vehicles contain a high mix of materials. Details of different materials in large automotive components sometimes undergo the same surface treatment. In such cases, paints that can be applied to aluminum, steel and plastics simultaneously may be the only option. Surface treatments may also be part of the clever solution needed to eliminate galvanic corrosion, which is always a risk when joining different metals together.
✱ Joining. adhesives are often used to join multi-material solutions. You rarely use bare aluminum with adhesives because you run the risk of corrosion attack. My advice: use a conversion coating or anodizing. You rarely see these parts, but they need protection against corrosion.